If you are, please read this.

Every day. I mean EVERY day... I get a follow request from a level one or level two user. No problem. I have a private profile. Some long-time users know why I choose to keep it that way.

Anyhoo... every time I get one of those follow requests from a user I've never interacted with... I send them a link to this MyTake.

Do any of them bother to read it?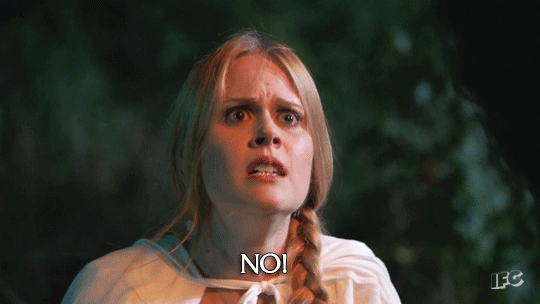 SO, LEVEL ONE AND TWO USERS THAT HAVE SENT FOLLOW REQUESTS TO ME OR ANYONE ELSE WITH A PRIVATE PROFILE - HERE IS SOME HELPFUL ADVICE.

Go to your profile settings in your account...


Locate PRIVACY SETTINGS and UNCHECK the "Allow messages only from people I follow" box.

This is a G@G default setting. Unchecking the box will allow the user that you have requested to follow, the ability to message you to ask you whatever they want to know before they approve your follow request (or not).

This has been a G@G community service question and announcement.

Thank You CheerGirl for always being so HELPFUL
Select age and gender to cast your vote:
Updates:
Just to clarify, I have NO PROBLEM with the follow requests. I just like to ask WHY you want to follow me when I've never interacted with you. And for the genius that just blocked me, Level One users CAN RECEIVE private messages (even with a private profile) from users Level Two and higher, but only IF you uncheck that box shown in the question. Again, you're welcome. :)
---
Most Helpful Guy
Most Helpful Girl