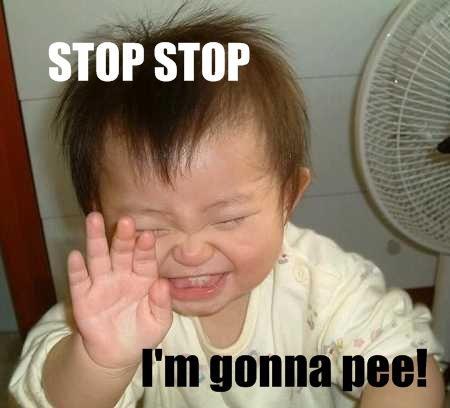 As in, if you were asked WHY you were laughing, you wouldn't be able to give a decent explanation to somebody who didn't know about G@G?
This morning, I woke up early, and unbidden, a profile image from this site popped into my head, along with a conversation or two about that profile image.
I started laughing so hard, I thought I'd wake my girlfriend up if I stayed in bed, and bearing in mind, she doesn't know about G@G, and that this is simply not very funny unless you've seen it, I'd have some explaining to do...
Updates:
---