Do you think GaG is better when the Americans 🇺🇸 are sleeping 😴 ?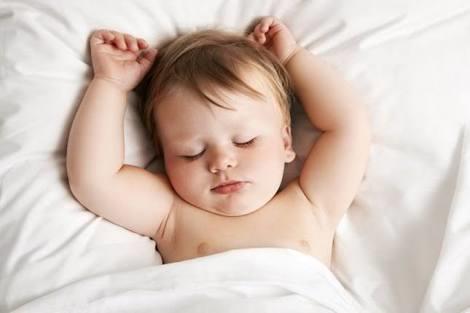 Updates:
---
No, the site is only half as entertaining without their egomania.

Yes. I don't lose brain cells and I stop seeing dumb, unnecessary controversial questions.

I don't really notice a difference. 🤔

Haha xD I'm trying to decide whether or not that qualifies as mildly racist... I suppose it isn't as it's directed more against a culture than a people group. Hmm... either way this greatly entertains me even as an American.

Quieter, but some of the worst trolls come out then.

Of course, they could well be Americans on the graveyard shift...

Did someone say Americans?
😎😎😎😎😎🇺🇸🇺🇸🇺🇸🇺🇸🇺🇸🇺🇸
Home of the free, brave, smart, and sexy?

That will never happen. The U. S, has many different time zones so you will never have every American sleeping. Plus they make up the majority of GAG population.

It's better when the salesmen are asleep.

Who's going to pick up the sarcasm slack?
Click "Show More" for your mentions
Select as Most Helpful Opinion?
You cannot undo this action. The opinion owner is going to be notified and earn 7 XPER points.