It sounds like a stupid question, but I really need an opinion. I've had a crush on this guy for a while; he's only been into hook-ups (of which he's had a few) and never had a relationship. I have never had a boyfriend or done anything, but want a relationship.
During Freshman year of college, we were just friends; now with it being our Junior year, things have changed between us. Last year we kissed, and got to know each other better during a two hour car-ride. This year - since we first saw each other and he picked me up in a hug, and told me how much he missed me - we've made-out, talked some more, and he's made comments to my roommate (who's dating his roommate) that make me think he's re-thought what he wants.
This includes calling me his girl, telling my roommate that he wants me to dress up so he can take me around town on his moped, saying that he couldn't see me because he felt he didn't look put together enough, etc. At one point, he did say to her that he would have s*x with me, which he knows I'll only do if I'm in a relationship (I've waited this long, might as well make it with someone I care about).
This is on top of remembering things we've talked about months ago (and haven't talked about since), and telling me that I never look bad (this was after we were talking about the mopeds, and I drunkenly told him if he came to pick me up on the moped I would look sh*tty). I also found out this past weekend, that two weekends ago when he was hanging out with his friends, a girl was asking about who I was, because my name sounded familiar. This guy jumped to answer, and was saying how sweet and neat I was, only for another friend to comment that he was blushing as he said it.
I don't really know what he's thinking, which makes me nervous to try and start anything, just in case he's doing all of this in order to hook-up with me. Do you think he's doing this because he's genuinely interested in me, or if he's doing it to hook-up?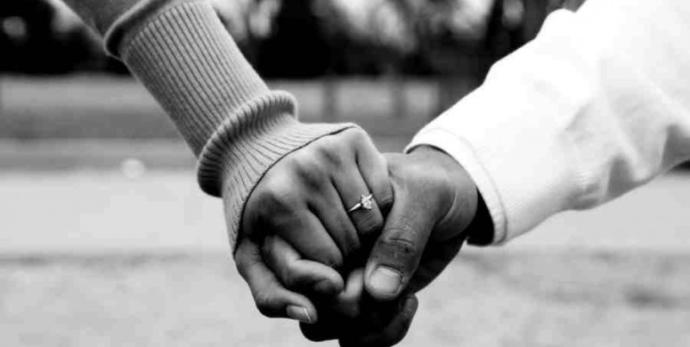 Updates:
---
Most Helpful Guy
Course he can. But who or what's to say he should? If it's a compulsive thing for him then it's a deeper issue you don't want to work with. If it's just a choice he made for himself, then it's not a matter of him changing. Just shifting what it is he wants.
Most Helpful Girl
There's really only one way to find out. Ask him if he's interested in a relationship, but don't go rushing in head first. Take your time. Let him know you need to know he's truly committed before you become intimate. If he's willing to wait until you're sure you're ready, then go for it.