I created a tinder account out of boredom and I used a random bikini girl. To where I reached 600 matches in two weeks. That it was GUYS starting a conversation first and wanting to meet up with me for drinks.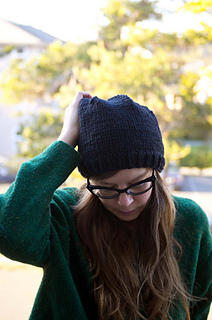 So I changed my photos to a plain Jane and with new matches or previous matches leading up to a different pic. Guys don't want to have a conversation with me. They blow me off and act uninterested. By their responses-
-hey what's up?
-I'm busy right now, what do you want?
-I didn't notice you and I'm hardly on my phone
Updates: