So the best friend of my boyfriend and I sometimes hit eachother for fun but always lightly.
And today he just hit me like that even though I haven't done anything to him and normally he only does that when I hit him first.
It hurt a bit more than usual and my boyfriend asked why he did this, but he didn't do more.
He didn't even come up to me to ask if I was okay.
And his best friend only said that it was my own fault because I supposedly had hit him before, which is not true at all.
So am I overreacting or what do you think?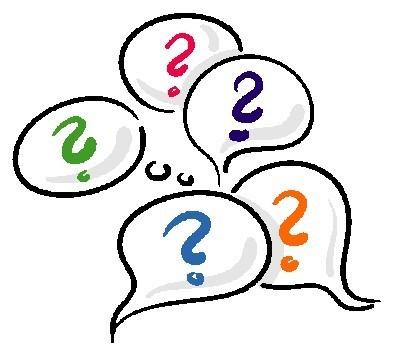 Updates: