I always notice when women notice themselves getting fat rather than doing something about a potential problem, they go on social media or ask people they know IRL, if they are getting fat. Of course they lie to them because as a society we shield women from things we think will hurt their feelings.
When guys are getting fat they actively go out and do something about it and hit the gym, or if they have doubt and ask someone, they get a straight up answer or directness from people that they are getting pudgy. Sometime they don't even need to ask a random person will tell you straight out of blue you look like a fatass if your a guy.
In addition when we look at gym workouts women 1/2 ass it because they don't want to be too big while men give it their all.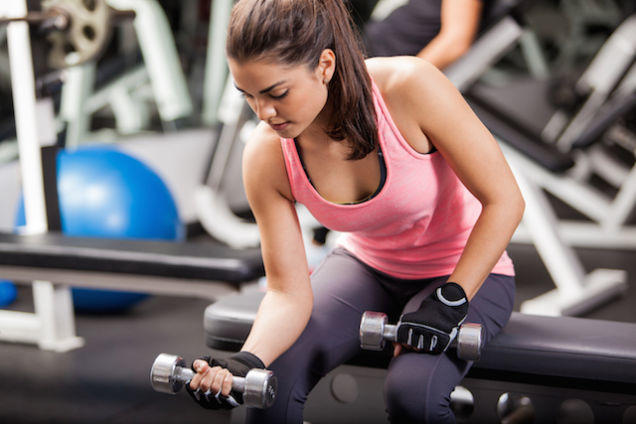 Select age and gender to cast your vote:
Updates: