Would you pay a $20,000 one time fee, to be able to eat any foods with out gaining fat or effect your health, for your lifetime?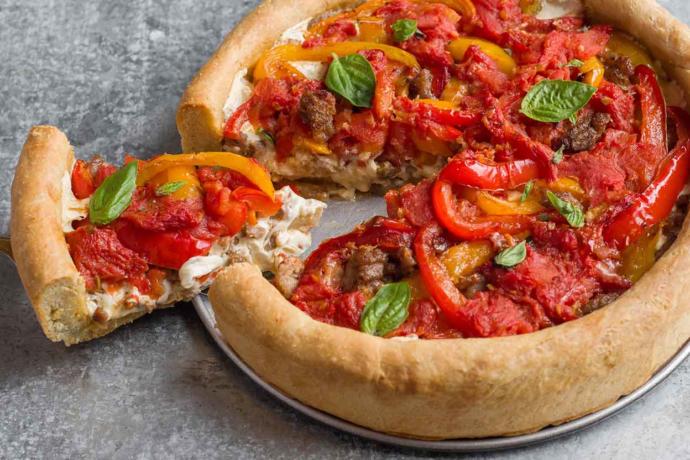 Select age and gender to cast your vote:
Updates:
---
I'll just earn how to eat more healthy food, yet some times eat junk food

If I had the money to do that dammit

If I had the extra $20000 laying around I would.
If it also meant that all foods would have the nutrients I required e. g. cheeseburgers high in protein, then yes, IF I had the money.

Can I negotiate down to $15,000. Maybe but I would have to think about it a little bit.

but taking the money mains you can lose weight either Or gain muscle weight with food?

Well no, because I don't have twenty grand to spare lol. If I did, then sure.
Click "Show More" for your mentions
Select as Most Helpful Opinion?
You cannot undo this action. The opinion owner is going to be notified and earn 7 XPER points.