Do you think it's worth it to get swoll-fit over the coarse of the next decade with this body shape? My concern is that my torso is too short compared to my legs for it to make it proportional. I'm 6ft and 230 lbs. overweight BMI and I don't know if I would like what my shoulder to core ratio would be. If it's the same thing just skinnier then I'll might look weird.
What are your options? Thx?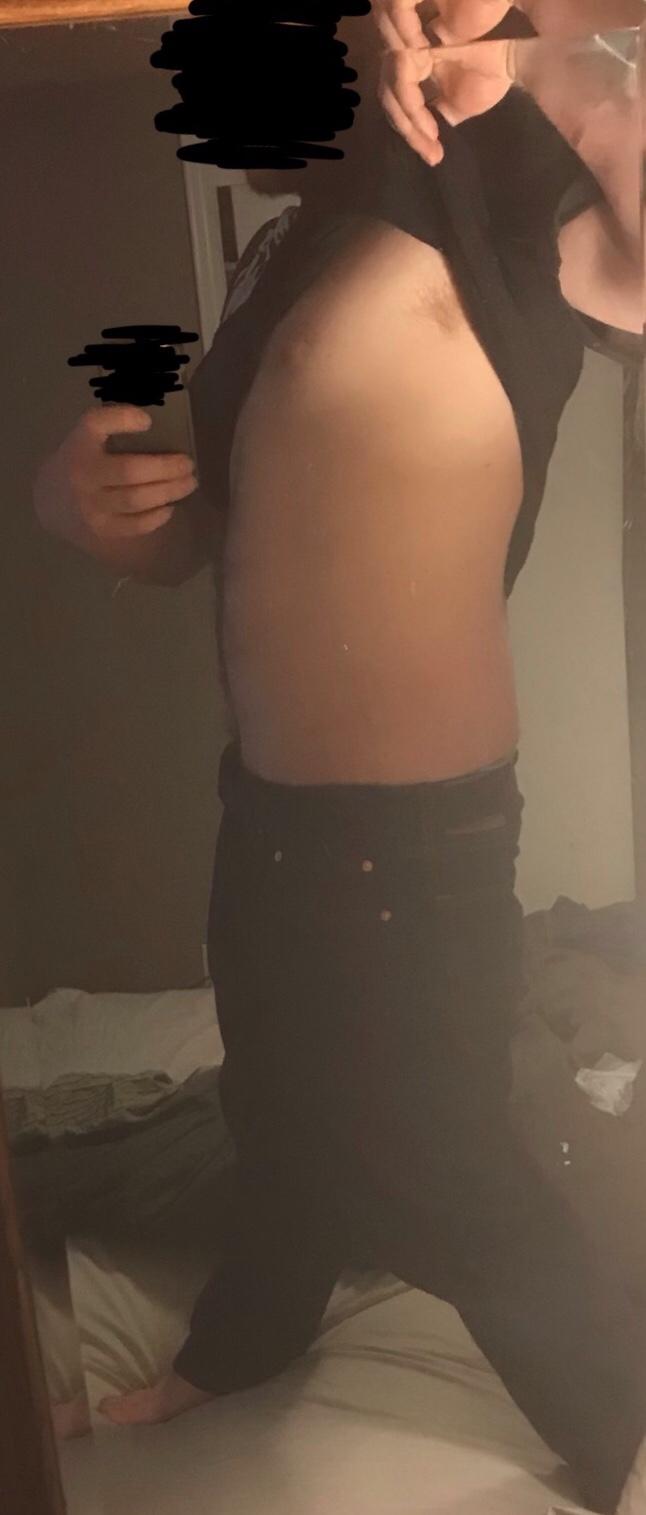 Updates:
---
Most Helpful Guys
I'm exactly your height and weight, but much older. You have good muscle development, but are packing at least 20 pounds in excess body fat. The professional and amateur body builders (including bikini class females) I work out with all say that diet is 70%, 30% training. My suggestion is an ultra high protein low carb, low calorie diet. Dont worry about that proportion shit. Be proud of yourself for developing a great body. Good luck!
There are much better reasons to be fit than appearance. Like living longer is kinda important. Feeling good is important too. Enjoying working out is important.

You can get "swole-fit" if you want. Or you can get regular fit. Just don't sit on your ass eating chips all day, then die from a heart attack at 45.

I have the same kind of torso to leg ratio. Stop worrying about stuff like that. It shouldn't make any difference.
Most Helpful Girl