Are resistance bands worth it? Are they better than not using them for results?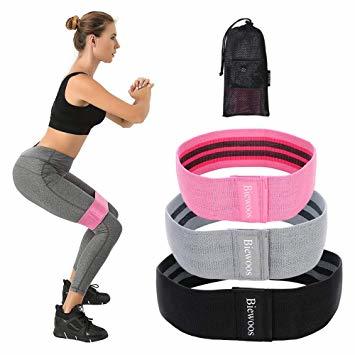 Select age and gender to cast your vote:
Updates:
1 mo
For squats, hip thrusts, donkey kicks, glute bridges, etc
Click "Show More" for your mentions
Select as Most Helpful Opinion?
You cannot undo this action. The opinion owner is going to be notified and earn 7 XPER points.