I quit 2 months ago. I drank around 3L of tequila a week (3 standard size bottles) for about 5 years. I felt like enough was enough and I was tried of waking up hung over every single damn day. I was also tired of working so hard to lose weight I gained from drinking so much, yet not loosing it.
2 months later, not only am I starting to finally get results from eating good and exercising, I am also sleeping better, feeling better etc. Bit of craving kicked in now, but its understable due to what's going on right now.
I hope this gives some motivation to someone. I know it's hard right now to not drink, because a lot of us locked away at home during Covid 19 got nothing better to do.. but it will get better :)
Anyone else care to share?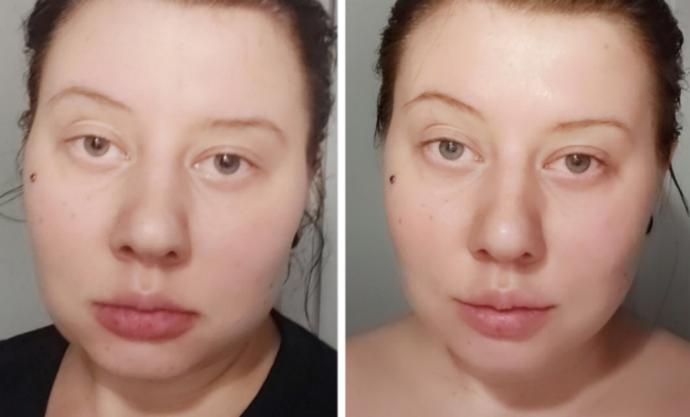 Updates: