Is there any way I can teach myself kickboxing without an instructor in a gym?


Gloves and a puching bag are always there at the gym but how what do i do with those?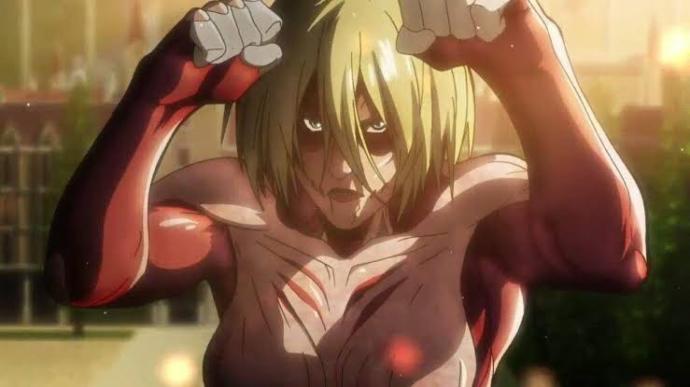 Updates:
This content is for informational purposes only. Do not use for purposes of medical treatment.
Click "Show More" for your mentions