Unique does not equal good-looking though.
by the way I am not wearing any make-up!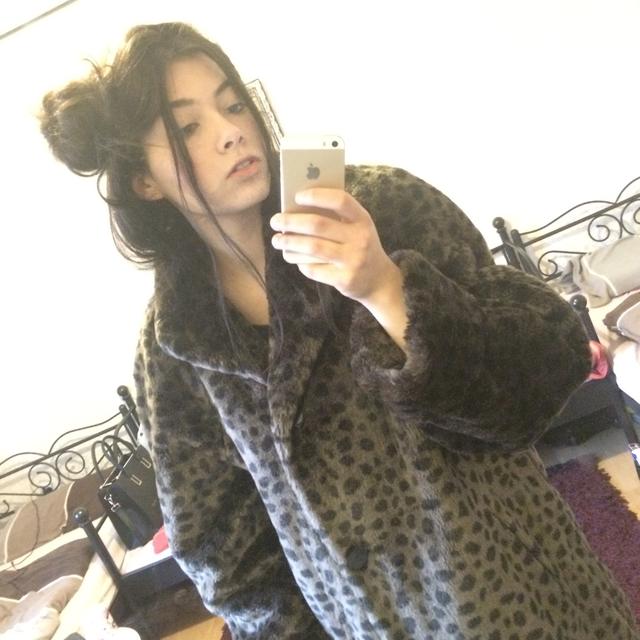 Select a gender to cast your vote:
Updates:
---
Most Helpful Girl
don't listen to that guy. Your brow game is on point.
You do look unique, I'm a little curious about your ethnic backgrounds actually.
I like your style, and I think you're gorgeous.
I also really don't think you need random people on the internet to validate your appearance!