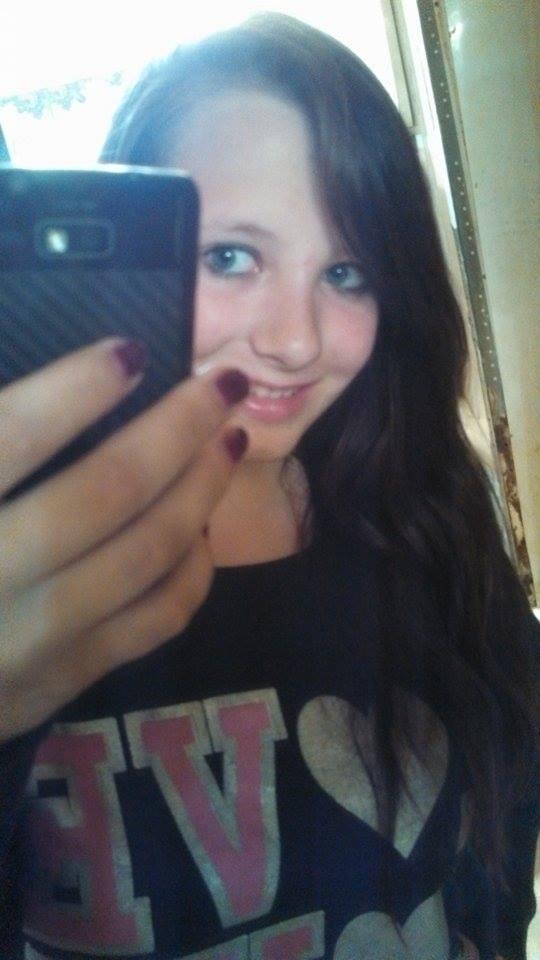 OK so I'm 5 ft not the skinniest girl or the prettiest or coolist, I have glasses and am only a C cup. I've been told that since I'm not the prettiest that that means I'm ugly and that if I'm ugly I'm worthless and should kill myself because no man wants an ugly girl. Is that true? I've also been told by men recently that since I don't give nudes or do anything like that that I don't deserve respect because I won't disrespect myself to please a man, is it true? Do I even have a chance at being wanted? Guys please be honest and thank you. The pics are of me
Updates:
---
Most Helpful Guy
" I've been told..."

I am going to have to stop you there.
Pluck those thoughts out of your mind cos that's fucking bullshit.

(nudes)
"I've also been told..."
WHO THE FUCK are saying shit like this?

I refuse to believe that I live on the same planet as people who have thoughts like that.
For those people I have this response to them.
static.fjcdn.com/pictures/Title_003e81_4444344.jpg

I think you look fine ! (well more than fine actually but let's keep it at fine lol)
Yes , you have a chance to be wanted and no you don't have to disrespect yourself to please a man.

GOD , THIS CAN'T BE REAL.
THIS HAS TO BE A DREAM!!
What world is this?