Anyone think i can model or nah?
My mum wants to get me into the modeling buisness but first off i don't think i should & secondly we don't know where to go. We are in Sydney, Australia and we where no. 1 wondering where we could go & no. 2 wondering if i would be model material?
here's a couple pics of me.
PLEASE be honest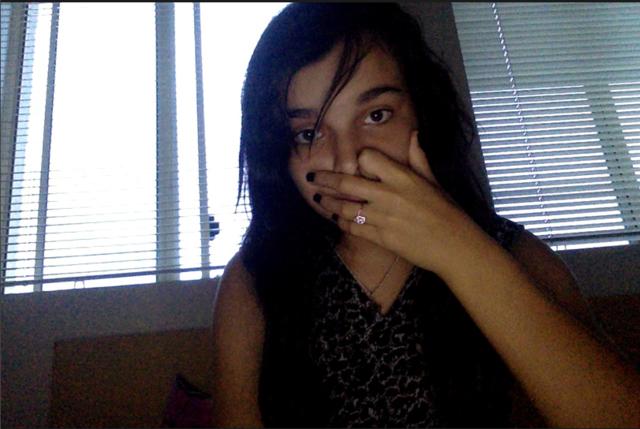 P. S. I just chose these pictures cus they were on hand and i thought they showed the different aspects of my body ^.^ Thanks
Select a gender to cast your vote:
Updates:
xD you know... I don't have to model now. Its just for notice. I was cctually gonna do it more in the future but i just wanted to know for now to know if i should pursue it when i grow up xD
---
Most Helpful Guy
you're just 13, so i'll be nice and not say much, but get real, girl. a model?