am I to skinny? I've always tried to gain some wight but it is hard. i have 50kg now and 166 cm height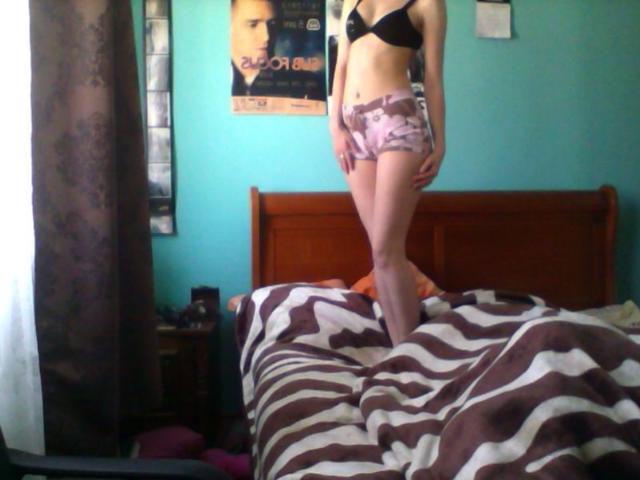 Updates:
wow, finally! all my life it's been a struggle. i ve been bullied and so on.
it's good to be considered normal at last
---
Most Helpful Guy
No you have a great body. Don't try to gain weight when you're young.
Keep your head start for when you automatically gain weight when your metabolism slows down in a few years.