My father is a doctor and he has been dating a biologist and she's okay kind of boring. My extended family doesn't care much for her from the past 4 years.

There is another girl who has been a family friend since forever that i feel would suit my dad who is in the medical field.

Who from these pictures do you think is hotter?




this is Jane who my father has been dating.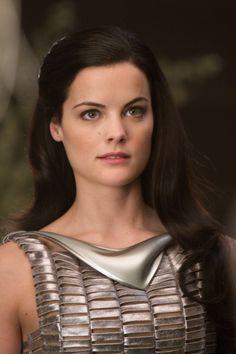 This is Alex. Who he should be dating.


Updates:
---