I am a black female who has never felt pretty. I am on the chubby side and in process of losing weight. I'm average to ugly at best. I see so many beautiful women and I dislike them. Below is a woman who had surgery. I'm so tempted! Advice?

BEFORE surgery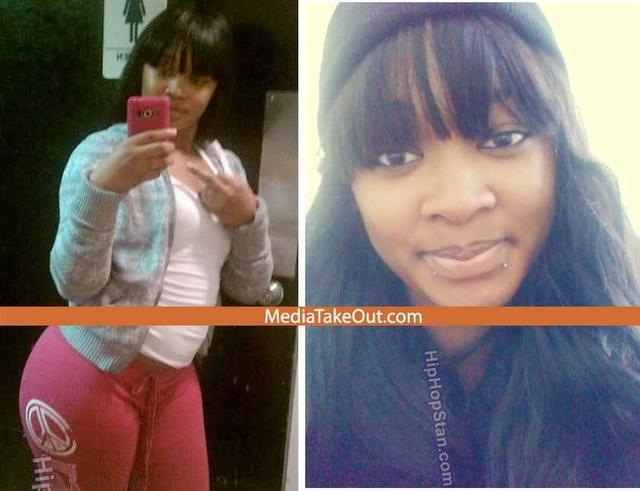 After surgery:


Updates:
---
Most Helpful Girl
Plastic surgery is probably not the best idea if you dont feel any good about yourself now you won't after it either, the way to feel good about yourself is to accomplish your goals, whether that be to become "prettier" etc, iis by doing so naturally, if you wanna lose weight, begin exercising, if you wanna be pretty, do some morning rituals to enhance your skin etc.
In all honesty though, while one may be judged by their outer appearance, it truly is what is inside that counts, because while you might have a very attractive girl if she's a complete and utter bitch who'd want her?