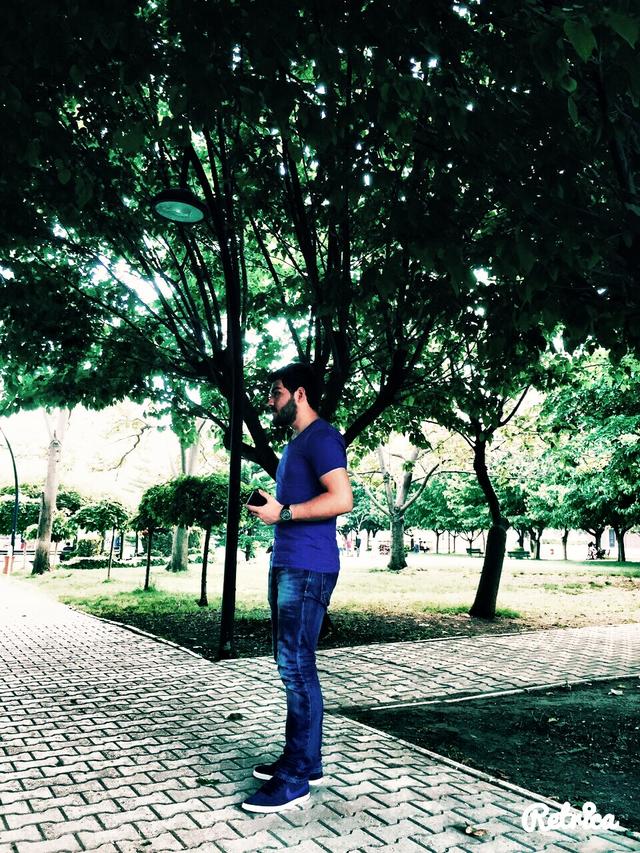 Updates:
---
Most Helpful Girl
can't see your face in this picture properly. but let me tell you 1 thing. With most girls (at least the ones worth dating long-term), it is not looks that will win them over. There are things which are much more important.

First of all, we all like guys with decent personal hygiene, which means showering once a day or more if you smell bad, shaving regularly (personal preference, some girls like a bit of stubble, but most don't- it gets in the way of feeling your skin when we kiss you). Keep your clothes clean and neat, smelling good and looking presentable is very important.

Another thing is your personality and how you carry yourself. You want to be manly and confident, but gentle at the same time. Be a gentleman and be kind. Sense of humour is a plus. Never show self pity and always demonstrate that you are able to take care of her, make her feel safe in every way possible.

Finally, know when to back off if she doesn't show interest in you. Don't ever embarrass yourself by coming on too strong. You'll make it uncomfortable for her and yourself too.

And to answer your initial question, you're ok looking, not my personal type, but that is the wonderful thing about personality, it can change everything. Maybe if I knew you, you's be a 10, just judging from this particular picture, I give a 5.

Sorry about the long answer, but I thought you would appreciate a constructive answer rather than just a number.