Rate this girl from 1-10. She doesn't think she is beautiful and she gets called an ugly bitch by her ex. Which hurts her self esteem more.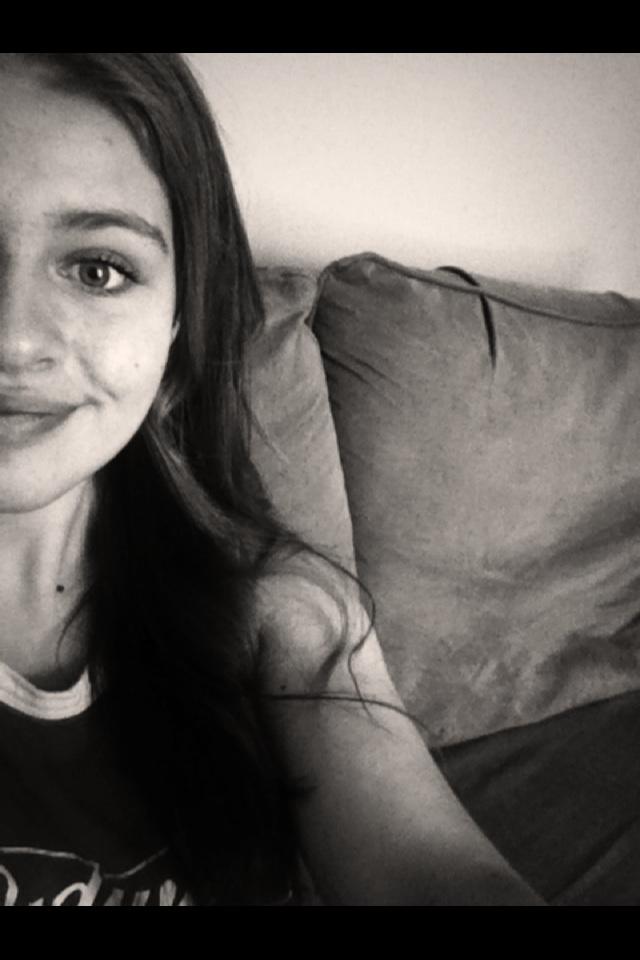 Select a gender to cast your vote:


Girls can not vote on this poll
Updates:
---
Most Helpful Guy
I'd give her a 7.5. She's is good-looking but I have no idea where everyone is getting 9 and 10 from :/

Those guys would give her a 10 and then someone like Carrie Underwood, (who clearly trumps her) the same score. You can't do that, it doesn't make sense.

Learn to rate people.