Do you like baby bangs? Do they look good on everyone?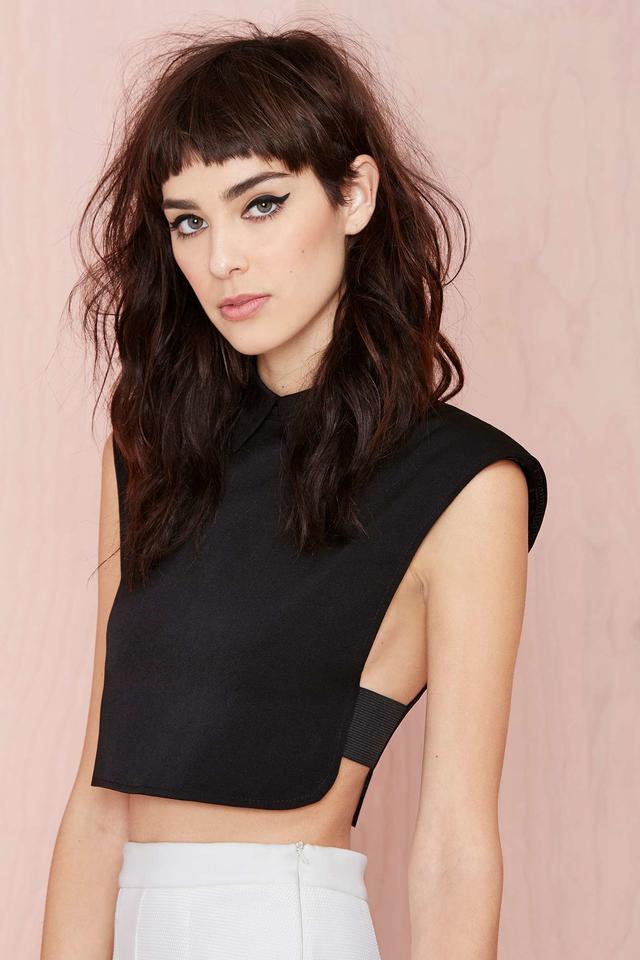 https://i.ngimg.com/resources/nastygal/images/products/processed/47121.1.zoom.jpg


Updates:
I actually wanted to get baby bangs, but apparently they don't look good :(
Why do you hate bangs so much?
---
Most Helpful Guy
I like it but the bangs could use a bit of cleaning up I say.