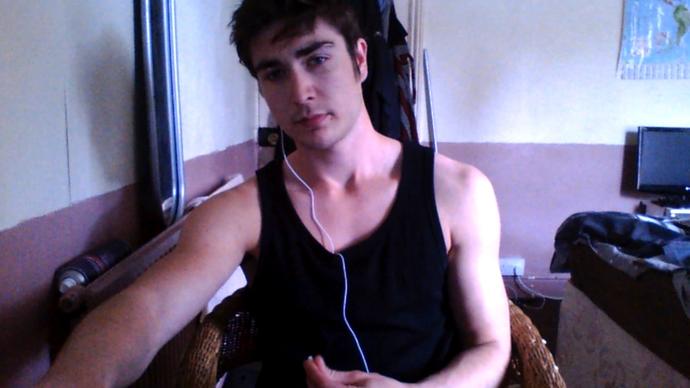 9-10 Elites - I am not elite yet.
Select age and gender to cast your vote:


Guys can not vote on this poll
Updates:
If you put 1-3 your blatantly a jealous little bitch.
---
Most Helpful Girl
*excuse me while I barf in my mouth... one moment. Okay if you "know your fucking beautiful" why bother to post a question. I'll tell you why because you want to hear girls comment on how good you think you look. In my opinion your trying way to hard magic mike.