Lol Dont Shame Me For Saying "Bae"

I find him so Fiiiiiiiiine! A Fine Nine! Fine as Wine!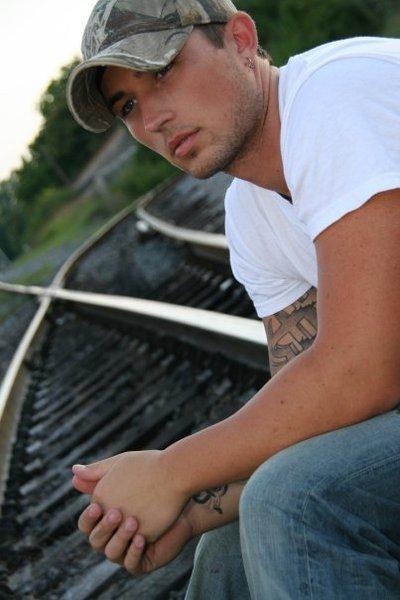 Lol if I were willing to give it up, I'd say "Ooh he can get it!"


1-4: I don't find him that appealing.

10: He's Darn Near Perfect! Ooh He Can Get It...

Guys: Really, Is this really what you girls want?

Guys: I can see why girls find him attractive.
Select a gender to cast your vote:
Updates:
---