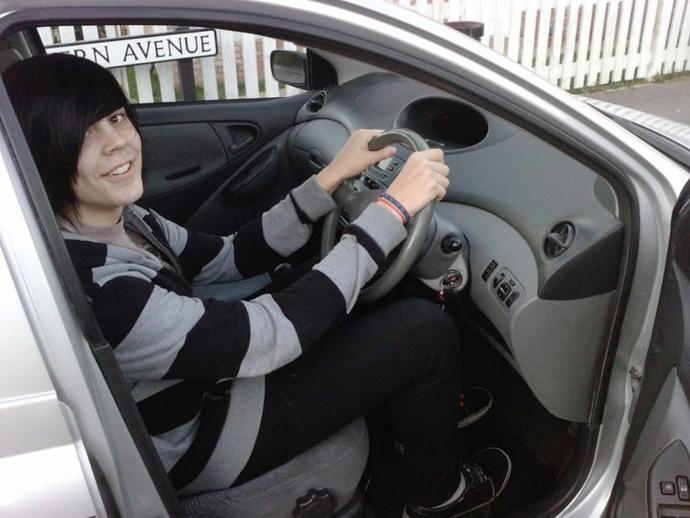 1) when i was just 17




2) recently got a job 20



3) Now 21

I have some massive weight gain between 2nd and last. 5 stone more or less!

some people might be wondering why i am asking! Well i want to know what look i am going to try and go back to when i finish my treatment and feel like this might help :) the last one won't win i just threw it in there for reference!
3) yo dawg you sexy as hell

5) i don't want to offend you <3
Select age and gender to cast your vote:
Updates:
Thank you to everyone that's voted so far! Seriously i'm not easily offended so if you're not voting to save my feelings screw that let me have it! I want to know if i need to do something new! :)

Cheers!
---