Rate me out of 10? :) How do I look?
Out of 10 how do I look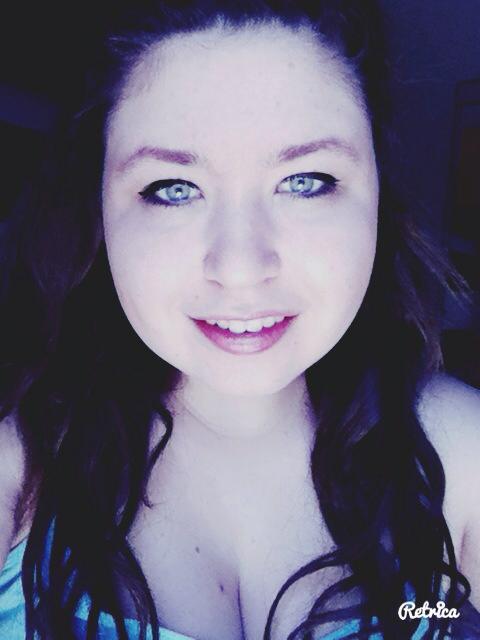 Updates:
---
1st pic's da best in my opinion...7.5/10 :D

I'll give a percentile because ranking out of 10 can be misinterpreted. In a room of randomly selected girls, you would be hotter than 30% of them.

You are really pretty. I'm sure you get guys staring at you all day lol

sexy eyes 10.0, full photo 9.0

5/10, pretty average from my POV
Ughhhhhhh I love light eyes. Anyway a 5/6.

I don't rate people with number
But your really pretty.
I like your eyes =p

10 out of 10 you look beautiful!:)

You're really beautiful hey. 9/10.

7/10. For some reason you look very English/Welsh.
Click "Show More" for your mentions
Select as Most Helpful Opinion?
You cannot undo this action. The opinion owner is going to be notified and earn 7 XPER points.
Loading...
;