My hips are only 82cm (= 32 inches) :/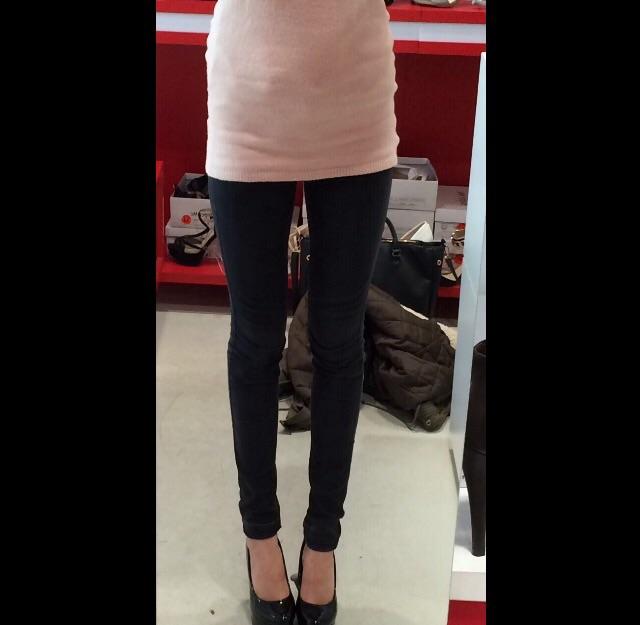 Select age and gender to cast your vote:
Updates:
---
Most Helpful Girl
Some people find it attractive and others find it unattractive.
Personally, I'm indifferent. Just love the body you have, but your hips are probably going to widen a bit anyways as you get older.
media1.giphy.com/media/P9C7IEwBV8652/giphy.gif
YOUR HIPS DON'T LIE, SO LOVE 'EM!