So this is another Brazilian model, who to many guys has the ideal body type for a woman to have. What are your take on it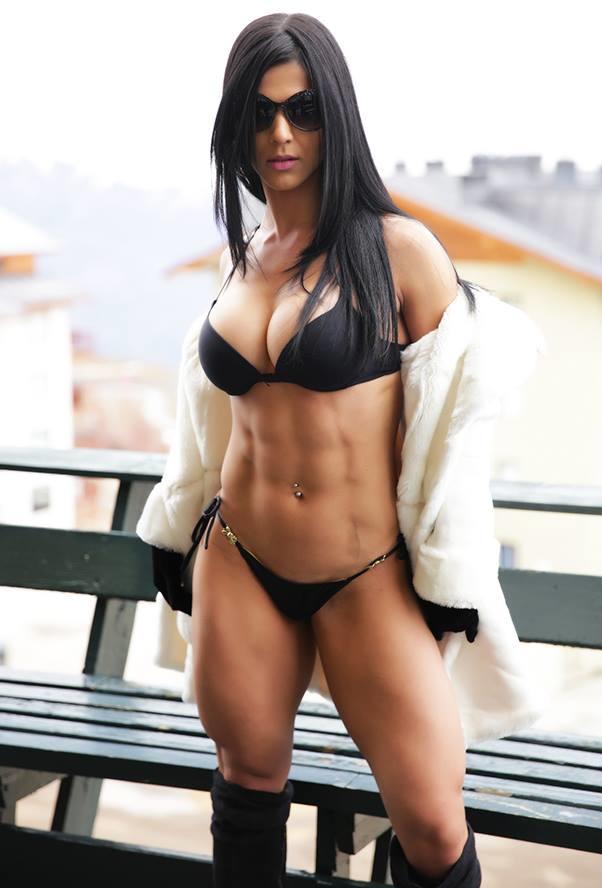 Updates:
---
Most Helpful Girl
oh her. i used to follow her on instagram. I don't know i mean dont get me wrong, she's put werk into that bod and she should be proud, but something seems... I don't know... 'off', to me.
maybe she's too muscular? I'm not sure. or that the boobs r clearly fake, but that's still invalid as many fitness chic as have fake boobs.