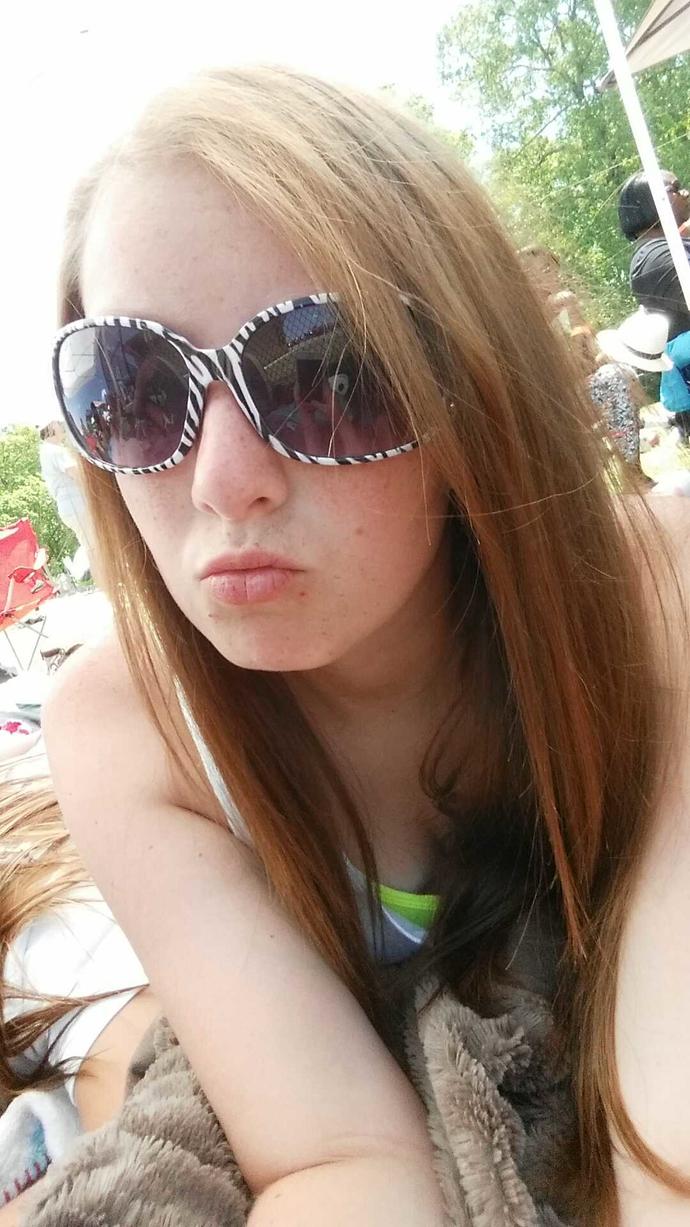 Updates:
---
Most Helpful Guy
16 or 17. smthng like that
20-22 in the top, 17-19 in the lower two pictures.

(From what i CAN see) 8/10. Ummm, given that i liked your personality, id both date you and have sex with you (tried not to be creepy but you specifically asked this).

I'll give a percentile because the numbering system is vague and misinterpreted. I'd say you're more attractive than 40% of girls.

18ish. Why are you pulling that face though?

You look like a pretty young lady or an old duck.

I give you a 4 you look cute but the glasses took 6 points of my rating for you

I would have sex with you but not sure about dating you.

I can tell you one thing... you're definitely not 6
so drop the duckface

Oh, you're 20, so yeah I would definitely teach you a thing or two.

your a nice looking girl, date you.. no i am gay

Both you can get some pipe action

I love Your Hair OMG!!! 10!!!

U look good i give a 8/10... Can u rate me i m wondering..

The faces you are making in the pictures actually make it fairly difficult to give you a good response to your question. I'd say 20-22
cute but a 0 since it looks like ur trying to do a duck face.

Pretty typical/average. I've probably seen a few hundred girls that look the same.

good but its really hard to see your eyes

Whats with the pouty look?

What's wrong with your mouth?
Click "Show More" for your mentions
Select as Most Helpful Opinion?
You cannot undo this action. The opinion owner is going to be notified and earn 7 XPER points.