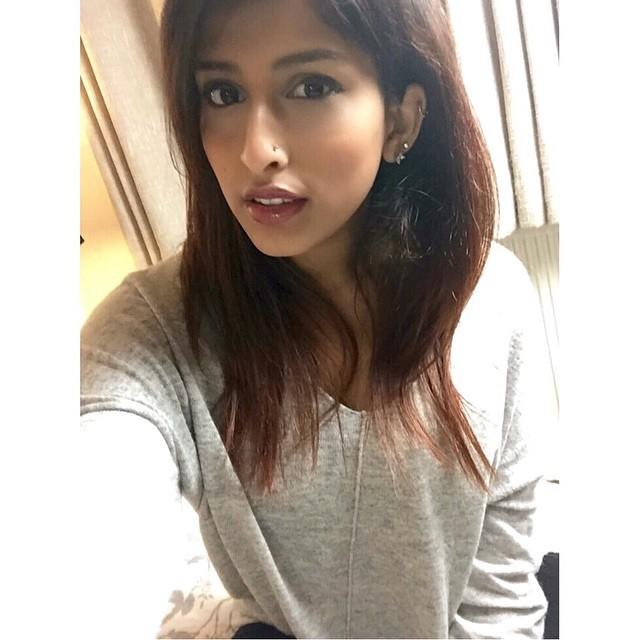 Updates:
---
definitely more than u...

Very but she doesn't need to wear any makeup

She's pretty solid 7.5/10. She also looked nice. Good job dude!

Jeez I think I just became a lesbian for a split second

Why does it matter to us?

I don't really understand why you would post pictures of your girlfriend when there are so many judgmental people on gag... do you want acceptance (that you did good or something)... I would be mortified if my boyfriend did this...

She is pretty though..

Oh myyyy!! I want I want!
She allow you to post this?
I believe that when someone asks whether their lover is good-looking then it means that they are not so comfortable with them thus possibly thinking that their lover is not so attractive.

She looks kind of like a dude in that first photo, I'm glad she shaved for the others.

She is gorgeous! But who is the loser she is with?

Just kidding! :-)

very she is really beautiful

you make a nice couple, both look good

She's a beauty. Good for you.

she's pretty
you are nice together
Click "Show More" for your mentions
Select as Most Helpful Opinion?
You cannot undo this action. The opinion owner is going to be notified and earn 7 XPER points.