I asked earlier if I was big boned but i should have worded it better I meant it by, an I built manly? Do I have broad shoulders?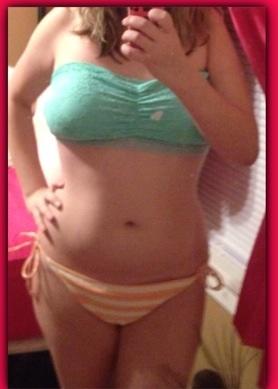 Other (plz put in the comments)
Select a gender to cast your vote:
Updates:
---
Most Helpful Guy
I don't see anything manly about you.