Pretty self explanatory I think.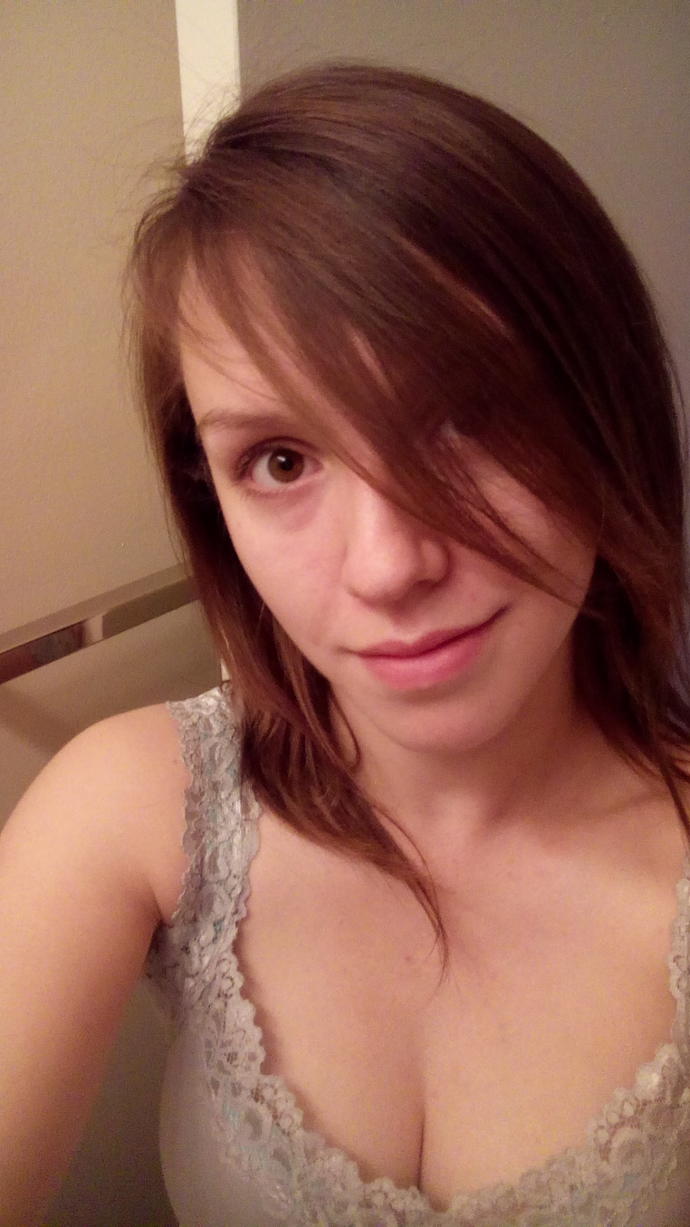 Select age and gender to cast your vote:
Updates:
---
Most Helpful Guy
It's pretty even. The glasses really suit your face so they look great but at the same time you have a pretty face so either way its win/win. Congrats on the good bone structure.