Yeep, here again.

So after posting this yesterday I had someone message me saying I could look better with a bit of beard, not talking fall gandalf but a considerable bit, it may help me look my age instead of about five years younger at least.

Ideas?

Pic below for reference.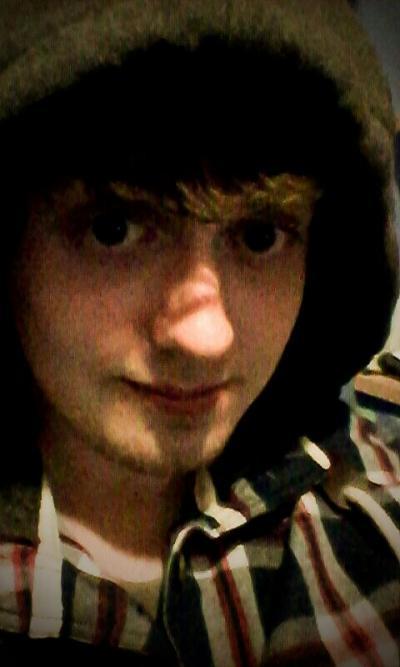 Updates:
---
Most Helpful Girl
You are cute.
I think a goatee would look best on you.
Beards have a way of aging men.
Unless you want to look a few years older, and don't mind it, Go for it!