I am curious because every date I've been to after the first date I have been told I am too muscular to date any further and that I am not "Normal" looking tod date. I mean what is wrong dating a Men's Physique Aesthetic Body Builder? Is it considered wrong? What am I doing wrong? I just love Fitness a lot... It makes me happy!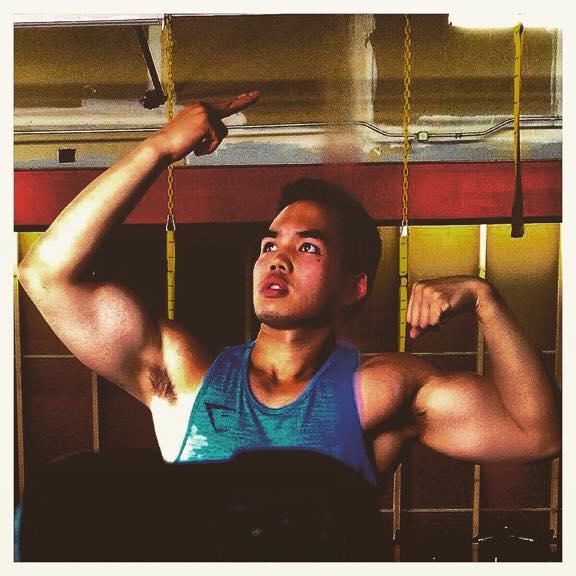 Updates:
---
Most Helpful Girl
yeah no i think a girl who can't appreciate a bit of aesthetics doesn't really understand that it's not just about the way u look.

i always attach levels of fitness to personality qualities. ur fitness level makes me assume ur hardworking, strong willed, dedicated, ambitious and disciplined. all great qualities in a man all round, not just looks.