Without glasses




With glasses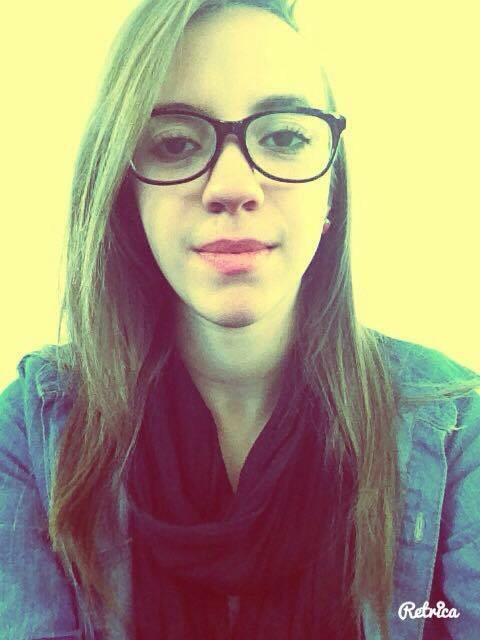 Yes, you don't suit glasses

You look ok but better without glasses
Select a gender to cast your vote:
Updates:
Thank you all for your honest opinions:)
---
Most Helpful Guy
You look great both ways but I am not a fan of those specific glasses. Maybe give other glasses a try. If you don't like any others then you should still look fine with those.