Raven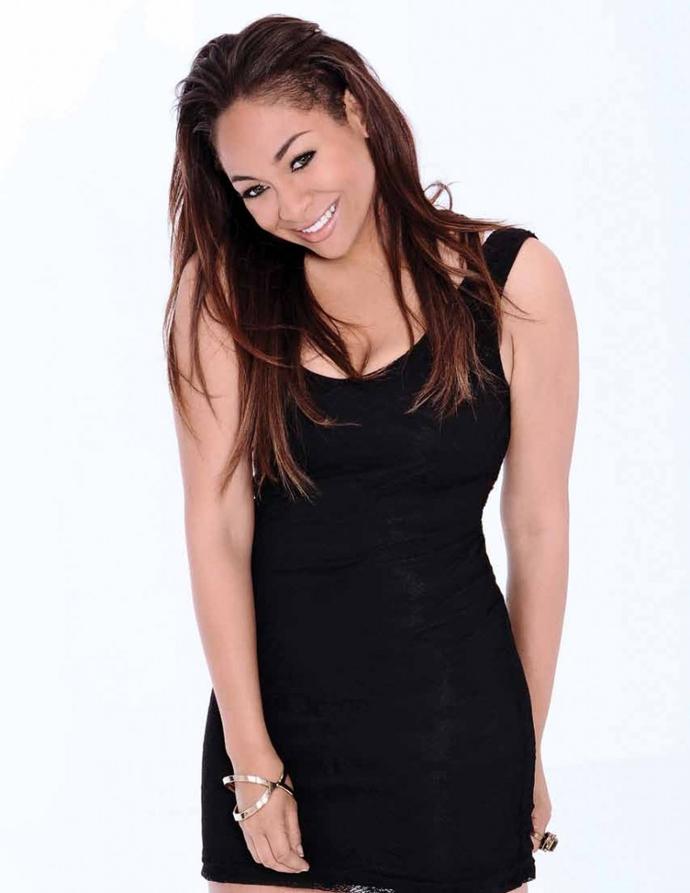 Hillary


Chelsea


Anneliesse


Brenda


Raven and Hillary #DemMyGirls
Select a gender to cast your vote:
Updates:
---
Most Helpful Guy
Raven. Then Hillary. Then Brenda
Most Helpful Girl
I met Hillary Duff in real life when she came down here to do service work after Hurricane Katrina. She doesn't look anything like she does on t. v. She was so skinny that she looked anorexic and she had absolutely no make-up on. She's a pretty girl, but very ordinary in real life. I just felt the urge to feed her something.