Over 18! Rate my bum out of 10?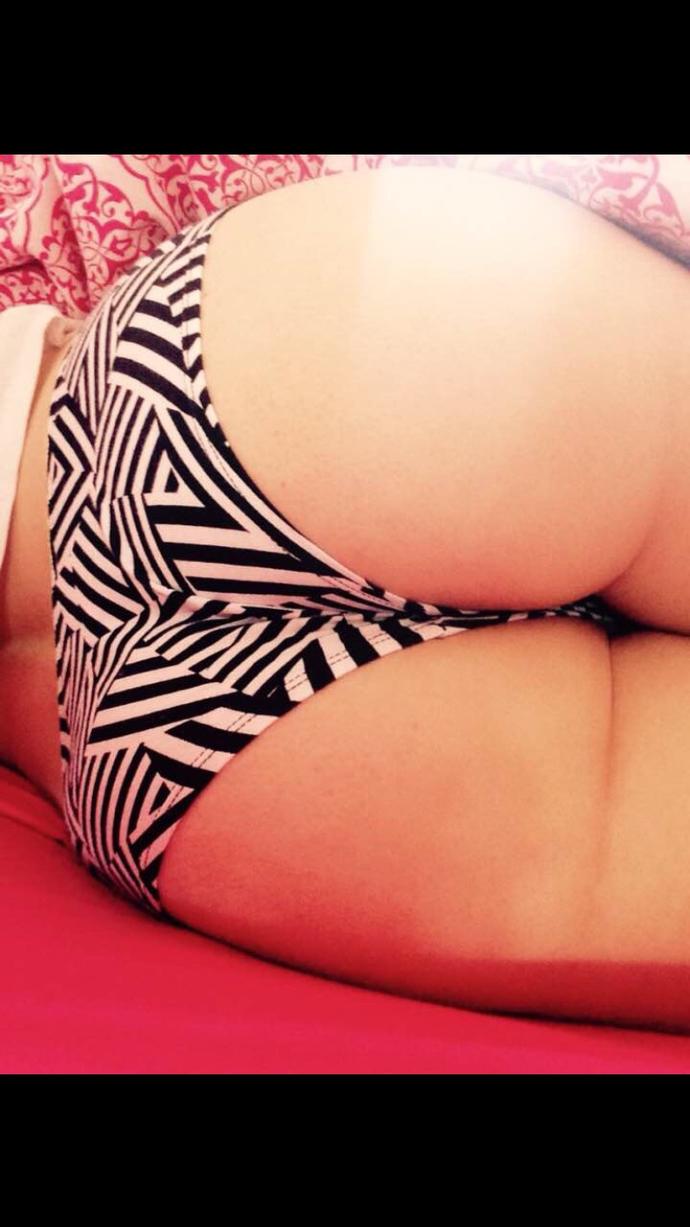 Updates:
---
It's hard to tell with you laying down and the camera angle doesn't do it justice. With this being said, I'll give your bum a 7/10.

From what I can see, it appears to be round and on the larger side. You appear curvy, which is a great shape to have. I think it looks great and I'm sure many other people think so too! However, preferences vary, so don't feel too down on yourself if someone gives you a negative comment.

10. Perfect butt in my opinion.

I think it is very attractive - I don't rate anybody of any age.

Your Left Cheek is a little bit smushed 'cause you're laying on it, but the Right Cheek is nice and round and full. And I know your Left Cheek is probably a mirror image of your Right Cheek, so all in all you have a good bum going on. Well done.

Too big in my opinion. Just not into big butts.

very sexy...9/10 or maybe 10... u look curvy, i approve :)

Oh gawd... 0__0

...10/10... 👏👍👌

lmao at all these rate my booty photos!
its really tempting me to do a rate my booty...

I don't know its a normal butt i guess 7/10

My address is... and my telephone number is...
Drop by anytime you like but make it really quick.
Just kidding.

I rate it a 10
No butts about it.

a very sexy behind :) close to 10.

This question is really... Interesting?

5/10 "Where's the rest of ya!" Said the old man to the midget.

It appears that you have a very nice ass

I'd burry my face in that

8 out of 10. Looks good. try doing another with you stood up it will show how your ass is normally.

4. Too big for my taste. But that's just me. I like small ones.

do some Pilates please. I bet your mom has a better butt than that nasty disgrace for an ass.

its not a good the better pick for check that but an 8/10

Very nice! Can we see it in jeans?

dam... nothing more to say

very nice asset ill have to say for appeal and curvature 10/10, fantastic very attractive
Day 2... And still crappy moderators doing their job in correctly removing funny trolls like it's a big deal. So a picture of an ass isn't appropriate but a picture of someone's ass is.

(Again this isn't directed at you QA)

I almost licked my phone ;)

to actually rate a bum, it needs to be seen from afar to see how it incorporates to your body, not like this in your face photo. Like what are you trying to do? this is obviously not for ratings. More like desperate~

O. O Can... Could I eat that?

Flat/10 we all know the side pose.

Up close photo , laying on side, it gives the illusion that its a huge ass.

I'm pretty sure standing up from a reasonable distance it would just be a normal ass.

But none the less, nice panties.
Click "Show More" for your mentions
Select as Most Helpful Opinion?
You cannot undo this action. The opinion owner is going to be notified and earn 7 XPER points.