I know there are a lot if these... So sorry for this one adding to the chaos... But, how do I look? I know a lot is based on personality etc. But i want to know how my looks are.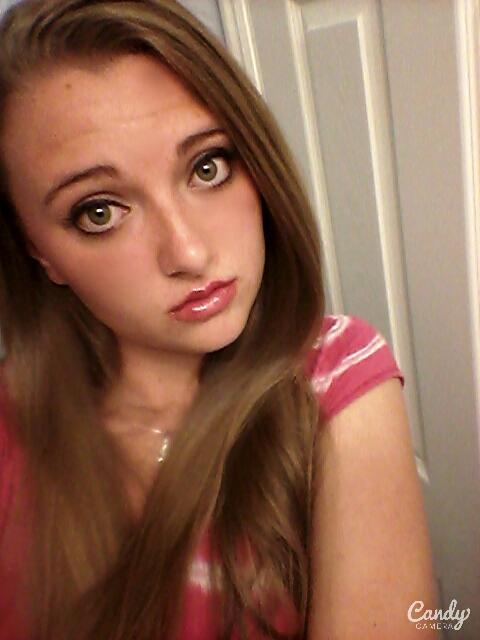 Alright. I want full honesty, that's why I included the poll! Also, how old do you think I look?

So freaking gorgeous it's 10+
Select a gender to cast your vote:
Updates:
---
Most Helpful Guy
I would say you look 17 (and I hope you are 17).
And about your looks I can only say that you're beautiful, like, very beautiful.