Which looks better on me long or short hair?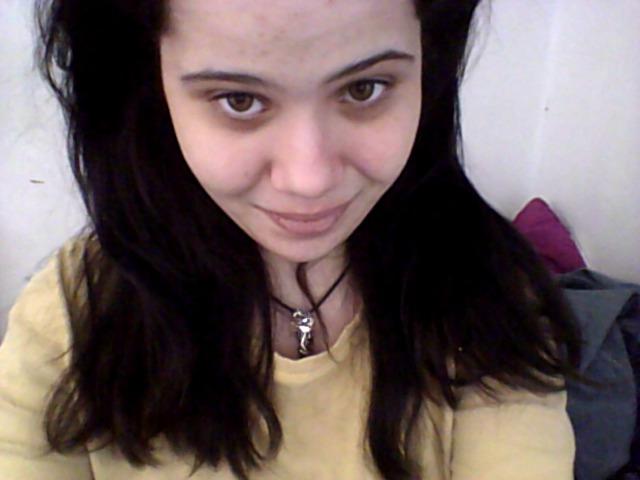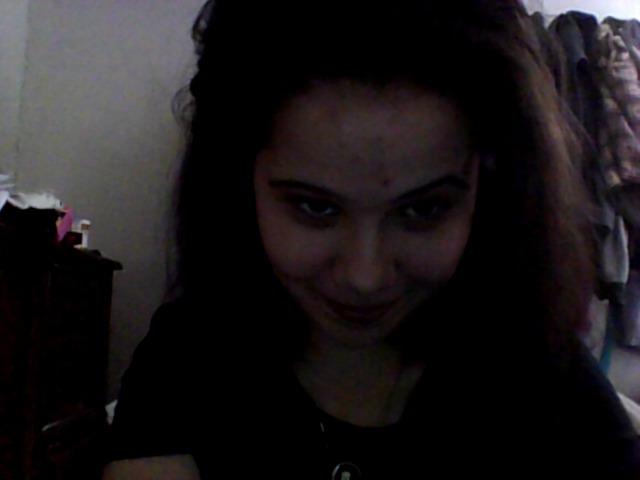 Updates:
---
As mentioned in one of your later questions, you are pretty & attractive while being blessed with the ability to carry off even shorter or longer hair ;)

I like long hair on a girl. I like them long because I love to play with a girl's hair. Whether it's brushing or just stroking. I like to smell them too. I do that while she watches her chick-shows, this way, I get to spend quality time with her without really having to watch the show.

Can't say for sure. Sorry

The second picture is too dark. I'm just gonna say "Long" simply because long hair tends to look better on most girls.

Why are you trying to be the ring in the last one lol

Your hot either way I'd still bang

you look like a devil and short

You look better with Long hair

long hair i guess u look pretier in long :)

long hair is better for a beautiful girl

I like the photo where you used your flash.
I have no idea how long your hair is in either photo.
The first picture:) Try to take another short hair photo with a different color top and brighter flash for best results.

I can barely tell the difference between them because the second picture is so dark. :/

The second picture is to dark but I mostly just keep looking at your forehead because you angled it towards the camera.

Your short hair photo is too dark to see so I've got no opinion.

BUT THANKS FOR THE XPER.

Short hair most definitely :) :) it shapes your face very well

That second picture is fucking terrifying.
Click "Show More" for your mentions
Select as Most Helpful Opinion?
You cannot undo this action. The opinion owner is going to be notified and earn 7 XPER points.