Rate Me? Just kind of curious as to what people think :) .. thumbs up or down?
I'm about 5'6 if that changes your rating at all. haha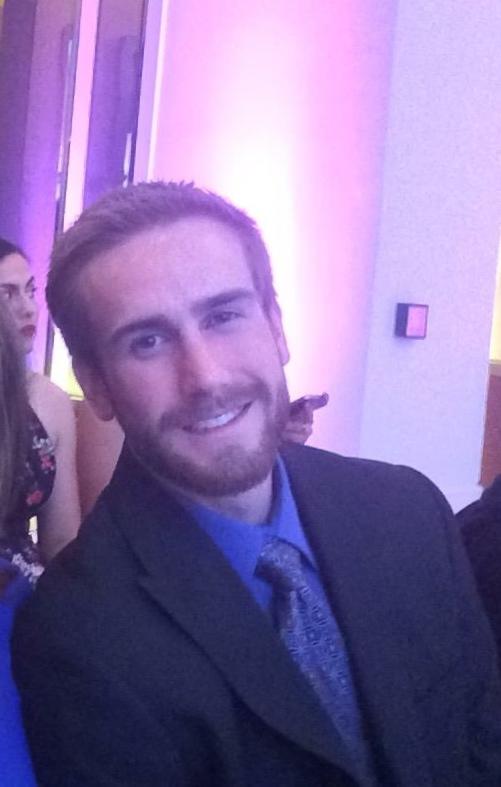 Updates:
---
I think you're handsome and I like the fact that you have a beard haha ~ you're shorter than me tho which is really a pity :/
I won't rate you either because I don't think that beauty/handsomeness can be measured on a scale from 1/10 really since it's just way too subjective. Nevertheless you're quite handsome to me :) aye

you are soooooooooooo good looking.. you look like a hollywood celebrity.. are you really 5 6'"?

I dont like the hair, but you aren't bad you're pretty cute

I think that you look like Ryan Gosling too! Thumbs up all the way! :)

Thumbs up!!:) your height doesn't change that haha
very formal for a 22 yo... o_O

Oh my gosh. Okay, you are very handsome, sir. Was gonna say you remind me of Ryan Gosling/Jake Gyllenhaal but I think that's been said cx--so it isn't just me! I love your hair, too--brows and beard and all that. You have a very nice, friendly kind of face and you seem very approachable. Actually, you being not incredibly tall makes you even more approachable I think, I wouldn't feel at all intimidated by you but you have a lot of masculinity, so... overall I'd say.
you look awesome!

I think you are a 9/10 you look handsome. You are short like me but not too short so I think it's ok

Based on your two photos I would say you are certainly above average.

You look older than 22 though.
Click "Show More" for your mentions
Select as Most Helpful Opinion?
You cannot undo this action. The opinion owner is going to be notified and earn 7 XPER points.