I am the blonde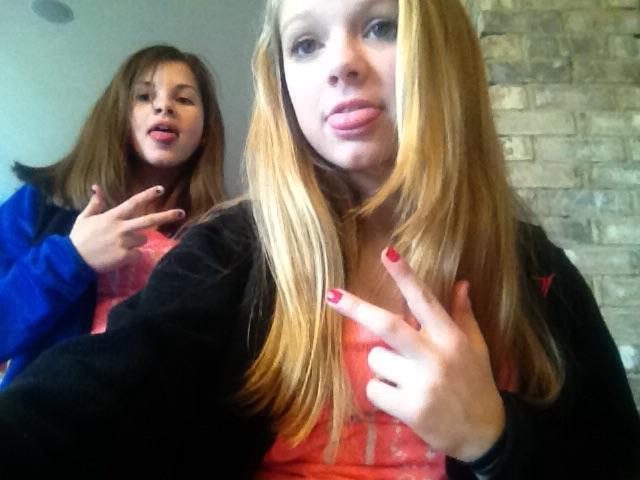 Updates:
---
Most Helpful Guy
I think you're a pretty girl! I would say I need a full body photo but since you're only 13
(and I'm 24), and since you haven't fully developed through puberty, I will not ask for such.

Keep in mind, you're still developing and growing. You will more than likely change by the time you hit 16 and be fully grown by 18. Also, beauty is in the eye of the beholder. What one person finds attractive, another person won't.

The most important thing is, is to be confident in yourself. Don't let others bring you down. I wouldn't be surprised to see peers your age lining up to date you.