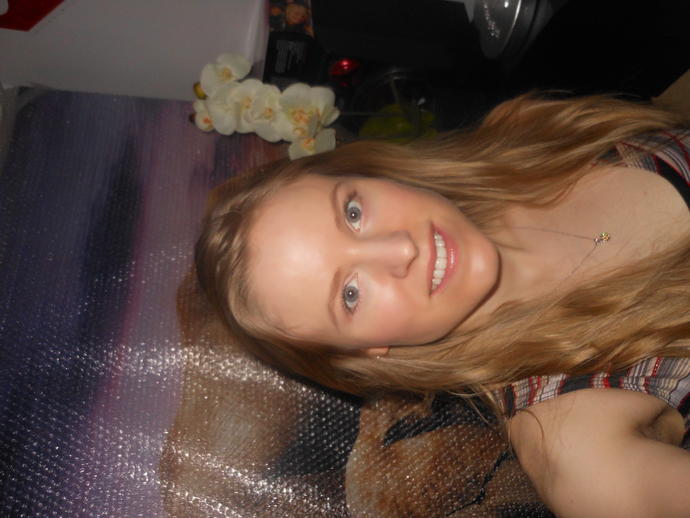 also please rate my face, lol i hope this doesn't hurt too much but im curious, thanks !
Select a gender to cast your vote:
Updates:
and i purposefully put a bad picture and a good one to get a more realistic answer.
---
Most Helpful Guy
Your face is more than OK. You're quite attractive.