You're not fat you're too skinny/skinny:



You're not "curvy" you're obese: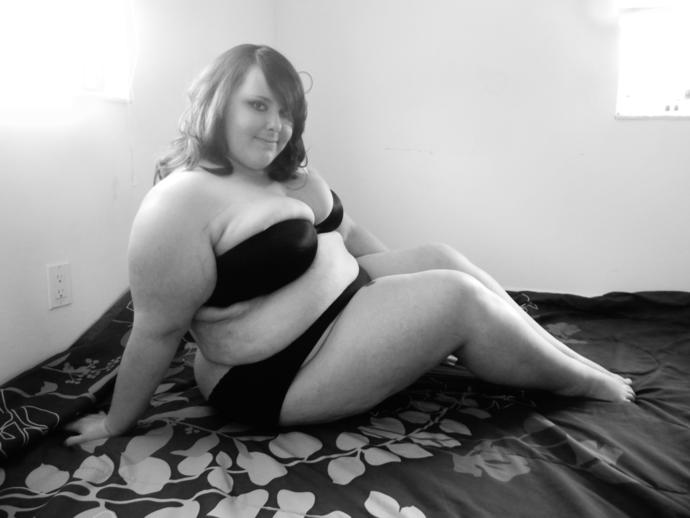 And you're not obese or disturbingly skinny, you're fucking curvy:



Now lets all stop lying to ourselves and/or trying to get the bodies someone else has, and try to make the most of the bodies we do have, and accept we're not all perfect ok? If you have a body goal (even I have some because I'm worried about my cholesterol), or like the way you are no matter what your size is that's perfectly fine, but I'm so sick of these people (especially the girls on GaG) asking questions about their body and if they should do "this, that, and this" to it when it's fine the way it is. -3-
I'm not too sick of it./I think it's fine.
Select age and gender to cast your vote:
Updates:
---