Is She Ugly Average Pretty Beautiful or Sexy?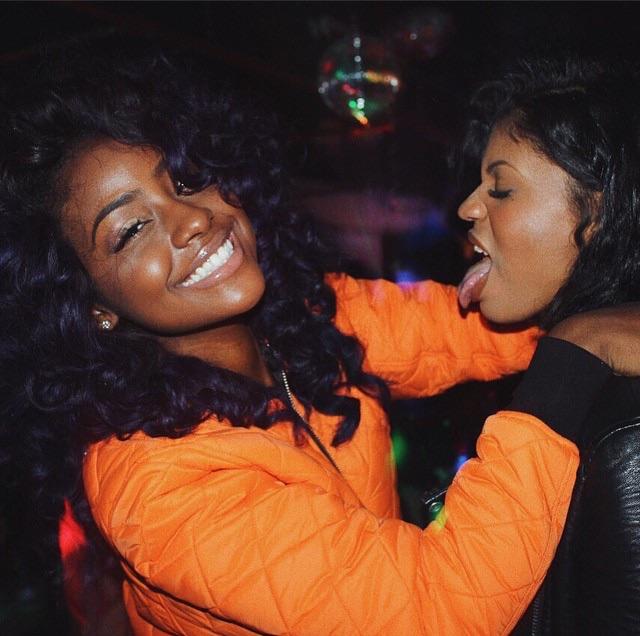 Justine Skye (singer/songwriter)
Updates:
---
Most Helpful Guy
I think she looks beautiful and sexy
Very pretty, but not that sexy appeal (more like a woman who is easy going and funny than exactly a sexy beast, but this is a good thing, imho). If you want numbers, 8.7-9/10

She looks good and playful

She's really pretty in my opinion!

You have not been around very many black women. A large percentage of them are bi polar and crazy.

she is above average girl in terms og looks.

I think she's beautiful! You'd have to be gay to not think so. Not to sound racist but black women tend to be more attractive than white women. They naturally have nicer bodies and have great personalities.

Whoever she is she's beautiful!

im not attracted to black women as much as i am to white women, but she is very pretty.

Without make up she's unattractive to me
She's gorgeous. I wish I looked like her.

She's VERY gorgeous. I like the first and second pic! :D

She is beautiful! 😍
P. S.: I like her hair in the last pic. 😍

I think she's gorgeous. And I'm not saying this because she's African American. She's beautiful. Like if I was gay, I'd hit that.

I think she is beautiful.

Beautiful!! Especially when she smiles.
Click "Show More" for your mentions
Select as Most Helpful Opinion?
You cannot undo this action. The opinion owner is going to be notified and earn 7 XPER points.