Rate this Indian woman in Saree/10 ?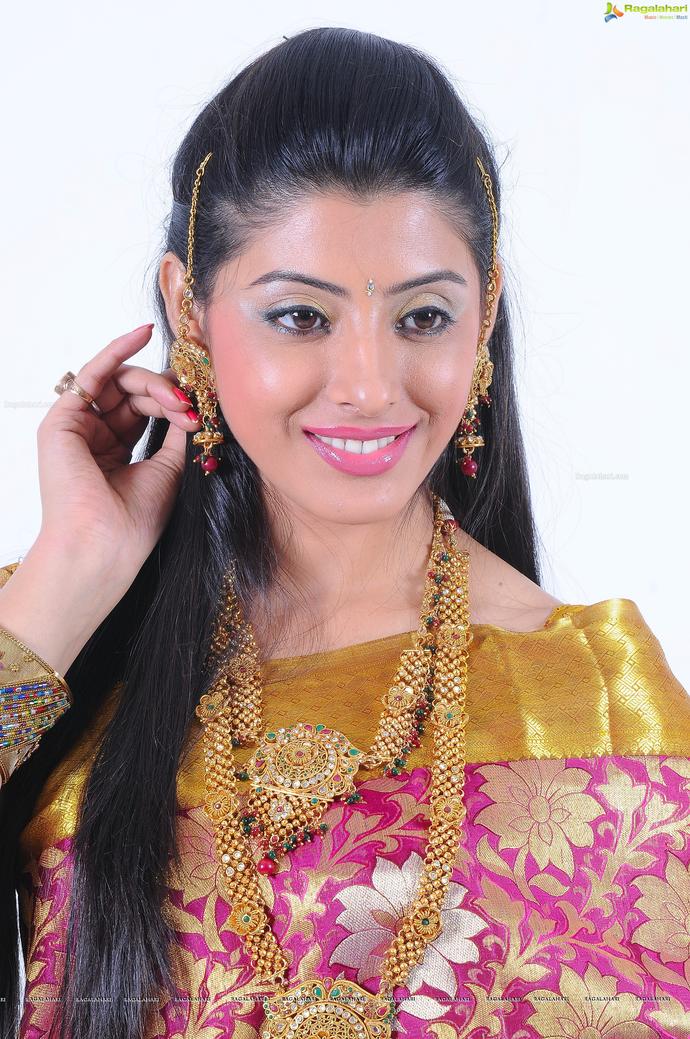 Updates:
---
Tbh, she wore too much makeup and her saree isn't really pretty. It's heavily embroideried :/
3.5/10 In my honest opinion :/.

6.5 /10. She is above the average, but not much.

I think she's pretty rate her 8

Rate her or the sarees? The sarees are lovely. I find darker East Indian women more attractive. I give her 4/10.

Too much make up and not my type.

Sorry only a 3 from me and that's being nice.

The hate for Indian aesthetics is real. No way she's as low as y'all are rating her.

Love the garments and jewelry, by the way. <3

She's pretty. If I had sex with her I wouldn't hide it, but I wouldn't show her off either.

Doesn't do it for me 4-5/10

Lol she is a tamil actress good looking though

I'm Indian i don't really think she's attractive!

Gorgeous fabric out of 10

It's like a 4/10 not attractive
Click "Show More" for your mentions
Select as Most Helpful Opinion?
You cannot undo this action. The opinion owner is going to be notified and earn 7 XPER points.