The age old question, because it's not obvious to us guys what we look like. We're after the same girl. Go figure.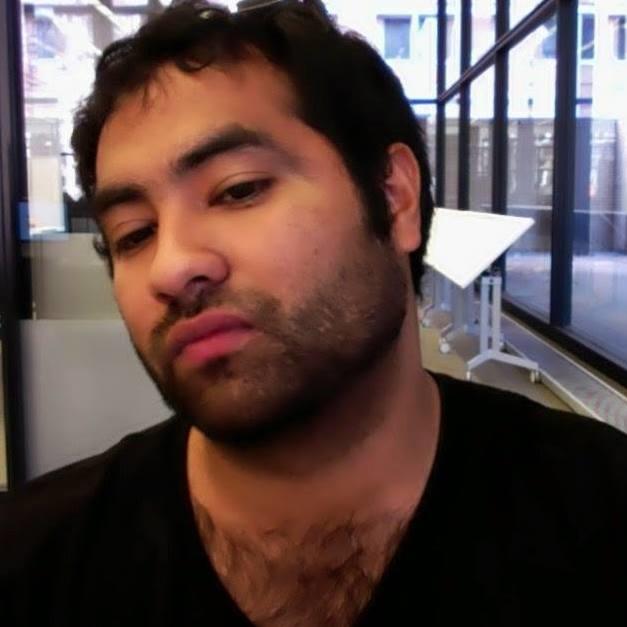 Select a gender to cast your vote:


Guys can not vote on this poll
Updates:
---
Most Helpful Girl
Jorge looks better to me but I think that they're both unnatractive.