Is this a cool picture or weird for a profile pic? If not why not?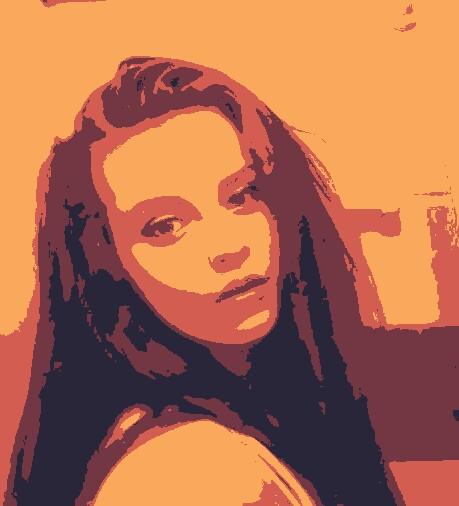 Updates:
---
I love drawing art and stuff like that in my free time, so this would be pretty cool in my opinion to put on GAG for profile. It's clear enough to show you are a person, and it is abstract enough so people can't recognize you specifically.

Looks like you just put an image on some bad photo editing app and bleached the living **** out of the colour xD.

I don't like it personaly ;)

I can tell your pretty in it but maybe show the real you unless you don't want someone to know who you are

I think it is a really good pic

Kinda weird

You're looking right at me

I like it... very creative and artistic

Hey it looks cool, how did you do it?

For a profile pic its kinda cool. Normally I don't like the artsy stuff though

You look like a disney princess.
Its cool. Look pretty artistic to me.
Click "Show More" for your mentions
Select as Most Helpful Opinion?
You cannot undo this action. The opinion owner is going to be notified and earn 7 XPER points.