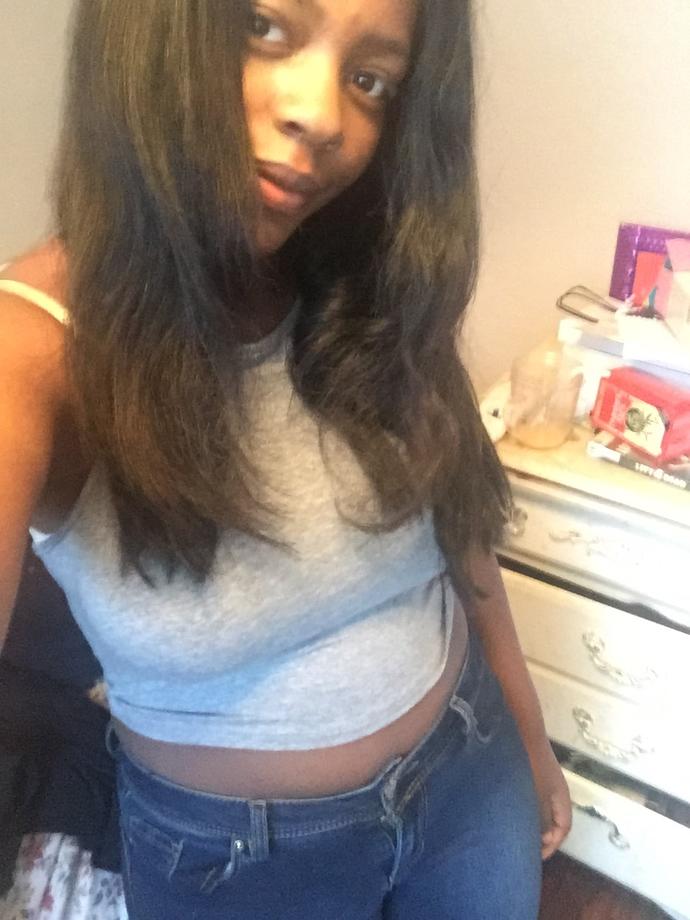 Updates:
---
Most Helpful Guy
she has a cute face but too youn 8/10
You look really good on the last one. The first ones, the pictures/pose aren't that good. Some we don't even see your face. But on the last one you look really cute

I think you look really nice- I don't rate anybody, it is just a number.

Nice lady! !0/10 nothing less!!

As I've said before, you're a cutie but you need to brighten your wardrobe. You have a nice body and great eyes, it's a shame you're not 18 so I could say these things without feeling like a paedophile.

I'd say about 7 out of 10. Above average to hot.

She is a very pretty girl. Lovely eyes too. Really cute! Not big on number ratings, but 7/10 at the very leadt

A 9 actually, huh, didn't expect to give out a 9 today

Don't find her very attractive.. That's just me.

I think this was posted before...
8/10

6.5/10 that second pic kinda decreased the score

u look well, i don't rate, its just a number

face is a little meh, but I'd just bend her tight young ass over and fuck her like that :D

Rate her. Thought it said something else. Never mind.
Click "Show More" for your mentions
Select as Most Helpful Opinion?
You cannot undo this action. The opinion owner is going to be notified and earn 7 XPER points.