Do you think I am very pretty? Do I look fat?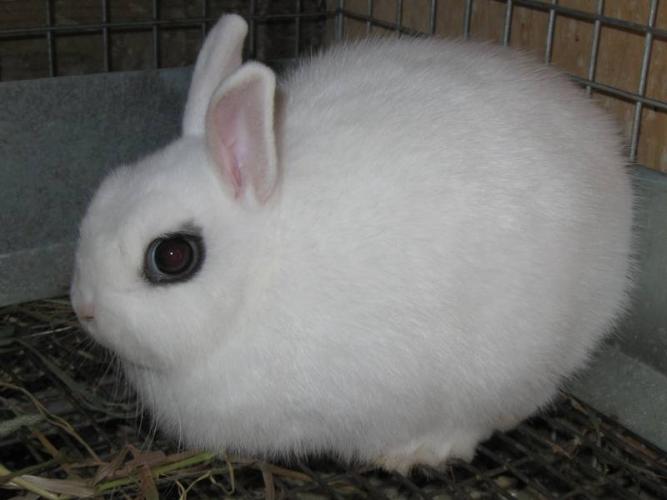 Updates:
---
Most Helpful Guy
lol that is one fat bunny :D cute though.
hahaa that eye ball and the booty

Very cute but maybe an unhealthy weight

Why are bunnies that are so fat that its unhealthy still sooo cute 😍😍😍😍😍😍

You'd make some great stew meat

Awe you're adorable and sweet <3

You have big beautiful eyes and your skin looks like the skin of Snow White, you are a magnificent beast.

You're not fat! You're "fluffy"

I want to fuck now. I can't contain my trouser viper!

Lol I call all the girls I know baby girl at some point. Jokingly. Now it's just part of my lingo

Yes stop confusing cheese Cheetos from carrots 😠

I think you're very pretty. Peter Rabbit wants to fuck you ;) lol jk

.. baby... your eyes... they are like limpid pools... your nose, velvet... your ears... say... Is that an ear job? Well they're nice anyhow... I like big ears...
OMGGGGG!!! *nuzzle nuzzle*

I want to smooch it to death! ❤️😍😙

Most beautiful thing I've seen on GAG! <3

You are a chubby bunny lol but aye you have beautiful eyes! :) <3

lol! Is that bunny rabbit real? Its either pregnant or fake.

You're as round as a ball!

Smooth, round, sweet and bulbous looking... I want to cuddle it.

I don't know... I fail to see any curves in her. Might need to work on shaving as well..

Awwwwwww ☆______☆ ♡______♡

I love what you've done with your fur
Click "Show More" for your mentions
Select as Most Helpful Opinion?
You cannot undo this action. The opinion owner is going to be notified and earn 7 XPER points.