Am I ugly, be straight with me, please don't lie?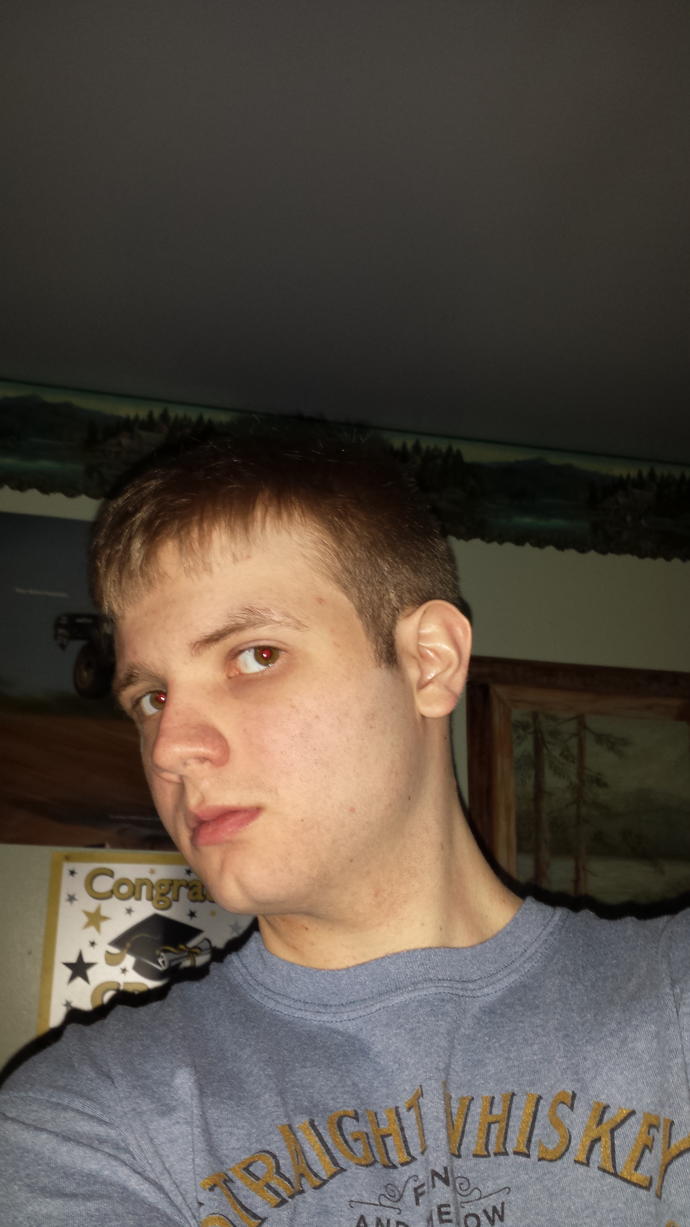 just don't lie.
Updates:
---
Some people will think so, some people won't. The secret to all of this? Don't care what random strangers think of you. The most important person that you need to please is the one in the mirror.

Not at all. I'm sure many girls like you because you are cute and handsome

nopitty nope nope not ugly

No at all!
You're average, will be cute if you changed your hair cut..

Not bad, but not drop dead gorgeous. I'll give you a 7 and a half out of 10. :)

I think you have the wrong hair cut
man you look alright, don't worry.

I think you look very well

You look fine. I'd say that you're just about average.

You're so hawt.
I just had multiple eye-gasms and they were heavenly, like a little angel descended down from heaven and softly pecked my eyeball.
Click "Show More" for your mentions
Select as Most Helpful Opinion?
You cannot undo this action. The opinion owner is going to be notified and earn 7 XPER points.