Please be honest, do I look sexy like this or do I just fail?
I was going for the whole rockabilly stockings look by the way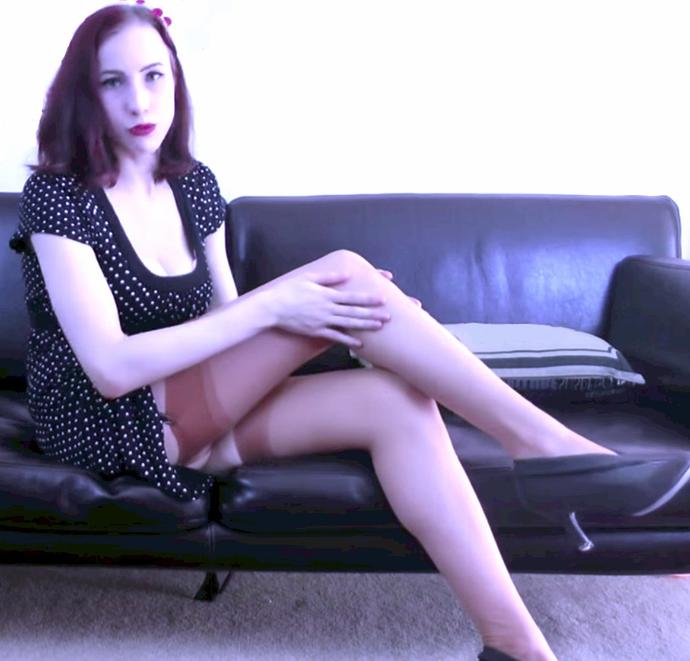 Updates:
---
Most Helpful Guy
You are a cute girl but the stockings don't do anything for me. If you were wearing a man's white dress shirt, with only two buttons fastened, and if it wasn't obvious whether you were wearing anything else beneath the shirt. . . now THAT would be hot! However, it's all just a matter of taste; with the stockings, some guys will probably say you look hotter than a two-dollar pistol!